Let's face it, waiting is nobody's favorite pastime. ⏰ Especially when you're a customer eagerly seeking to buy or learn about a product.
This can become a major source of frustration and even impact your brand's reputation. 😩
Luckily with Kommo's Chatbot, you can reduce customer response time and increase customer satisfaction. 🤖💬 Our chatbot is designed to alert your sales team when a lead or a client has been waiting for a reply for more than 5 minutes.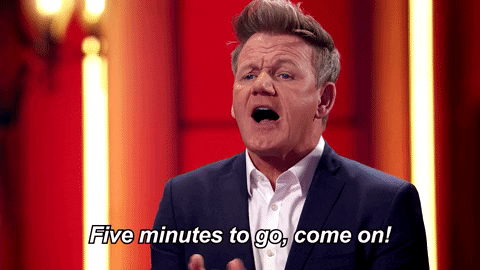 In this article, you will learn about the importance of answering your clients immediately and how to set up chatbot in Kommo to alert you when the customer is waiting for your response.
Table of contents:
What is customer response time?
Customer response time refers to how long your business takes to reply to a client's message or request. Naturally, a shorter response time equals better customer service. It shows not only how competent your business is but also how much you value and care about your clients.
The importance of customer response time
In today's fast-paced world, quick response time becomes the most important attribute of the customer experience. As the saying goes, if you are not the first (to reply), you are the last (to sell). 👋
On top of enhanced customer experience, fast responses to your clients come with a handful of benefits, including:
Acquired competitive edge
Stronger customer loyalty
Enhanced brand reputation
Improved sales conversions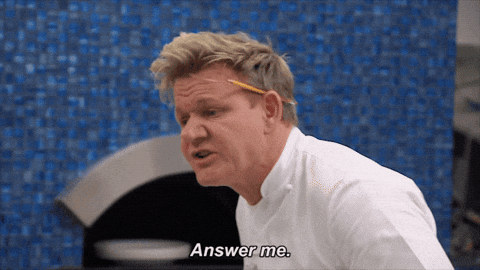 Average customer response time by channel
We live in a digitalized world where we're more connected than ever before. With a plethora of communication channels at our fingertips, we can choose the best one for any occasion. 🤓
Whether it's a quick messenger chat or a more formal email exchange, we expect a certain response time from each channel.
As a business, your goal is not just about meeting these expectations but exceeding them. After all, nothing leaves a better impression than a quick and helpful response. 😉
How to improve customer response time with Kommo Salesbot?
By now, you already know how crucial it is to respond to your customers promptly. However, keeping track of response times can be overwhelming, especially when you have a lot on your plate.
But thanks to our ready-to-use chatbot template, Kommo will help you bypass all that. 😮‍💨 It is built in such a way that it will alert your team once they don't respond to a lead or existing customer within 5 minutes. 🛎️
And the best part? You can set it up in just a few simple steps and start using it today.
With Kommo, you can also track stats on your response times. In your account's dashboard, you will see the total number of unanswered conversations, the median reply time, and the longest awaiting reply. This will help you identify improvement areas and further optimize your customer support to hit that goal. 💪
Setting up a salebot to reduce response time in just a few steps
Now, it's time to get the ball rolling. Jump to your Kommo account and follow these steps:
Go to Settings > Communication tools > Create a new bot
From the templates, select Alert a team member when a client waits more than 5 minutes
The template looks very simple and straightforward. All you need to do is specify a user or a whole team to get notified if the messages remain unanswered after 5 minutes
Click Save & Continue
The Execution condition window will show you a pre-set trigger that will activate your bot. In this case, it is 5 minutes after the last message is received in any channel. Let's make this alert only for our Instagram followers by clicking on When this happens drop-down menu and adjusting the trigger
If you wish, you can also adjust the time after which the bot will be triggered.
Click Done.
Ready to set up your waiting customer alert bot?
A queue management bot will be a great addition to your team if you're struggling with answering your clients immediately. Don't let delays hold you back from delivering exceptional customer experiences.
Make your customers feel valued and prioritized by signing up for Kommo's 14-day free trial today.
💬 Chat with us here on the website or in your account. We're all ears!
🤓 Book a FREE demo with our amazing team
🤝 Looking for someone to handle it all for you? Find a partner!
🎥 Lights, camera, action! Swing by our YouTube Channel for some awesome videos.