Mike Tokovinin introduces the new release
We're so excited to announce that Kommo has just pushed out new features, delivering a seamless experience and ensuring that your business keeps going forward.
Here's a quick overview of the update:
1. Assess messenger performance
Over the past year, we've put a lot of effort into exploring new methods of improving customer experience and facilitating your workflow. Not only have we become the most messaging-connected CRM in the world, but now we've also developed a dashboard widget that allows you to track messenger app performance in Kommo.
Today, you can review and assess all incoming conversations from messaging apps and — most importantly — their overall effectiveness in terms of traffic and sales. Furthermore, this new feature allows you to dive into your employees' performance, by tracking the average response speed. These two widgets can be added to your customizable dashboard alongside your other analytics, giving you a fuller overview of your data.
2. Empower your customers by giving them control
If your customers love chatting on messaging apps, then why not give them the power to connect with you that way? Today we're making it even easier to connect by introducing our all-new engagement page.
The engagement page is a personalized landing page that you can send to potential customers. It showcases all the possible ways a lead can reach out, making it easy to interact with you in a quick and seamless way. Even better — it can be personalized: in addition to showing a custom welcome message, if the viewer is already in the CRM, it can display their name plus their account manager's name and portrait.
3. Provide quick and valuable service in real-time
Live chat has been one of the most-demanded features by our customers, so we couldn't ignore it. After all, adding an additional option for your potential customer to connect means you gain another opportunity to enhance their experience with your product or service.
Starting today, we're rolling out a live chat that you can add to your website. You can set it up with a welcome message and directly chat and provide real-time answers to your site visitors and leads.
4. Automatically resolve conversations
The new auto-solve feature aims to free you up from tedious tasks and improve your team's productivity. It combines perfectly with a function we already offered: Net Promoter Score (NPS). NPS allows you to send out a one-question feedback form to assess the level of service received. However, the downside was that you needed to manually mark conversations as solved.
Now, when a conversation remains idle for long enough, the auto-solve feature will automatically mark conversations as resolved and send the NPS feedback question. How much time needs to pass? You customize it in the settings.
There are actually many benefits to this feature:
Auto-closing idle conversations to clean house and see only what's active
Gathering feedback in a consistent way
Gently pressuring reps to respond faster
In a nutshell, with our growing focus on messenger-based CRM, interacting with your potential customers and keeping in touch with existing ones has become even more simple and reliable.
We're so excited to help your business connect with more customers and scale.
We hope you enjoy our new features!
Much love ❤️Kommo
Make a personal sale with Kommo
✅ Kommo is a pioneering Messenger Based Sales CRM software that helps businesses achieve more sales and create long-lasting relationships with their customers. It is a tool that enables companies to reach better results and increase their profits.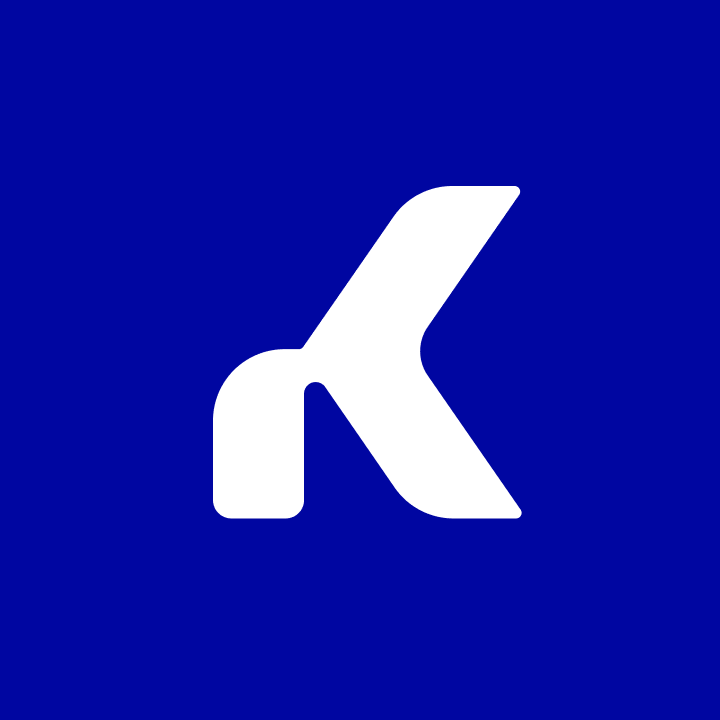 KommoTEAM
Our content team is on top of the latest marketing and sales tools and is here to help you scale your business.